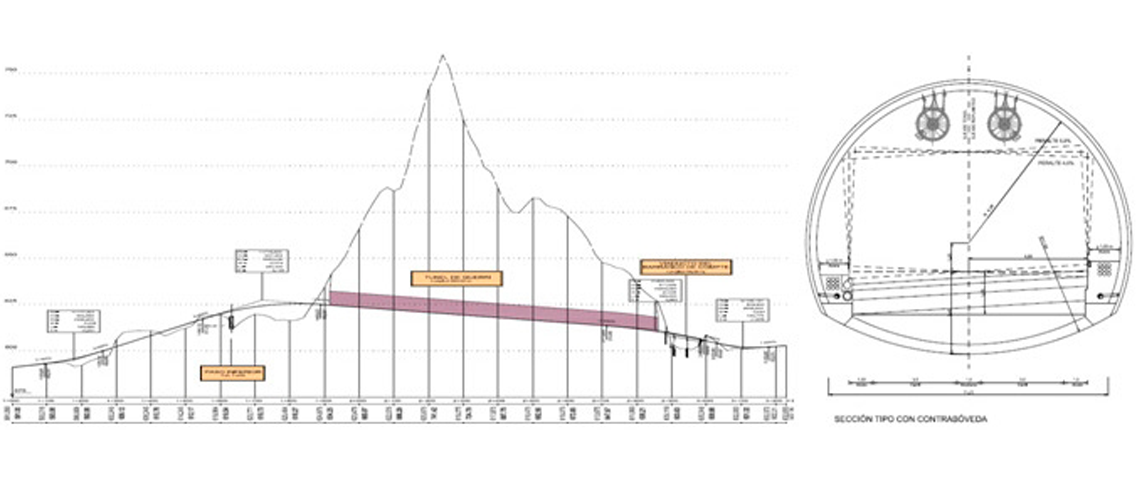 Gerri de la Sal Beltway, Lérida (Spain)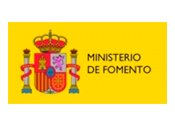 "A tunnel ensuring maximum safety"
Increasing road safety is the priority of the Construction Project for the Gerri de la Sal Beltway. The works are on the west of the town and the construction of a relief road for highway N-260 2.3 km long will reduce accidents to a minimum as it prevents driving into the urban center.
The construction project with a budget of € 360,974.60 € was awarded to Azierta and includes an Environmental Analysis Annex which defines, describes and assesses the environmental challenges, including the corrective measures laid down on the Environmental Impact Statement (DIA).
The tunnel will provide maximum safety when crossing geotechnically challenging soils as these sections will be fully reinforced, there will be sections with inverted vaults, almost circular segments and the tunnel will be fully lined with concrete.
Technical characteristics
The new route starts in the direction of the mountains and continues north, the beltway crosses croplands for some 600 meters and then approaches the Town Hall and the first Gerri buildings. It is there where the first tunnel begins, which is 905 m long. This tunnel leads to the north of the Compte Cliffs. To span this ravine, an 84 m long bridge will be built that will be followed by another tunnel 205 m long to cross a small rocky mogote.
The specifications of this beltway are:
Two-lane highway with 7/10 standard cross-section.
Length: 2.2 Km.
Design speed: 50 MPH
Length of the tunnel: 1000 m.
As far as the most relevant structures and tunnels, the following should be mentioned:
Tunnel #1: between kilometer points 1.800 and 2.075, with a total length of 905 m.
Compte viaduct: between kilometer points 2.716 and 2.800 with a total length of 84 m.
Tunnel #2: between kilometer points 2.798 and 3.003 with a total length of 205 m.
---
News, links:
Article from "Fomento" (Spanish)

Warning: count(): Parameter must be an array or an object that implements Countable in /homepages/38/d415702019/htdocs/web/wp-content/themes/azierta/single-proyectos.php on line 85