Noticias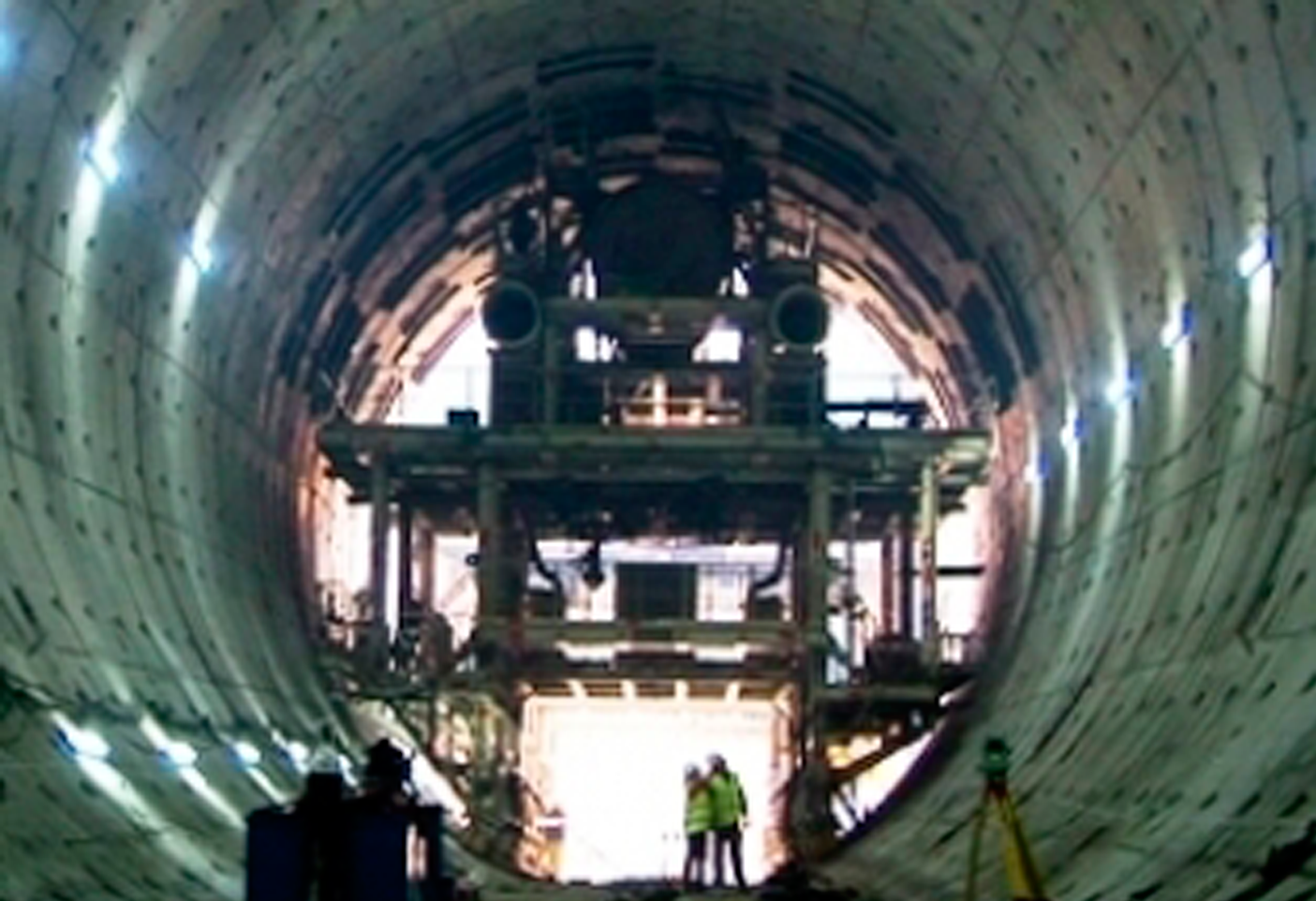 9 August, 2015
New awards to works executed with the participation of Azierta
The technical control of works, with their different lines of action (follow-up, control and supervision; quality control, geotechnical control, etc.), has historically been the main services provided by Grupo Azierta. It is for this reason that we are proud that the works in which Azierta has participated have the recognition of the technical community and the civil engineering industry.

On June 17th the Association of Tunnel and Underground Works (AETOS) marked its 40 years of activity with the celebration of a commemorative ceremony where – among other activities – a number of underground works of relevance were awarded prizes. Among them, an award was given to the EXTENSION OF MADRID METRO, in the category of Urban Railway Works and the CALLE 30 UNDERPASS, in the category of Urban Road Works.
Also marking Grupo Azierta's 40 years of work, Azierta's participation in these two important works should be underscored as it was not merely confined to the control and supervision of the works, but it included other important activities as well such as geotechnical surveys and studies, instrumentation and sounding as well as quality control.

Grupo Azierta has always been present in the planning, project design and execution of underground works, which – within the field of civil engineering – are always particularly complex, and not less so now as the road and railway works which are currently under way require important tunnels, and AziertaIngeniería is there to provide technical services.

---